Renting Services
Young and dynamic professionals, specialists in sales and rentals. An important reference point for your holidays
Selling Services
In our agency you will be able to find various solutions that will fulfill every requirement: OPPORTUNITY FOR INVESTMENTS, HOLIDAY HOUSES, PERMANENT RESIDENCES, NEW BUILDINGS, PROPOSALS OF HOUSES FOR RENOVATION/EXTEND.
Some Real Estate Proposals.
What you will find in our agency.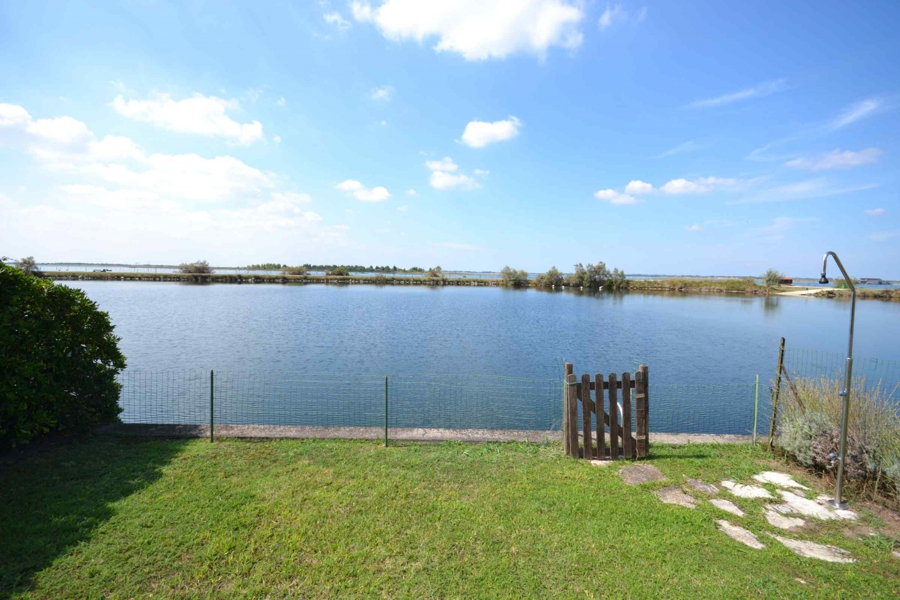 PROPOSAL OF BUILDING: on a plot of land facing the nautical mirror, of about...
Details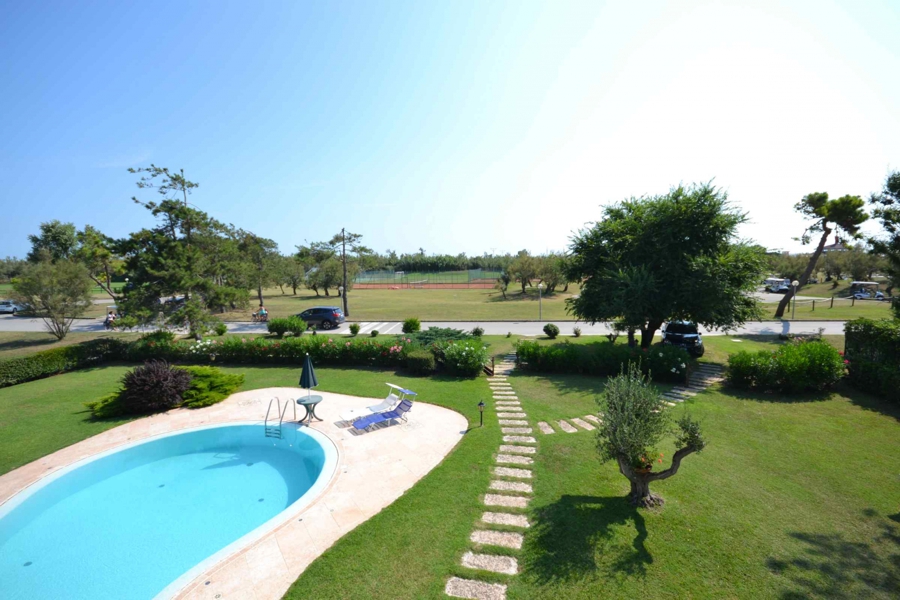 In front of the Sports Center, villa with large garden and swimming...
Details
Other services
Our agency is able to offer other services/facilities to satisfy all our clients.
Building Contractors
Our firm, flexible and efficient, deals and resolves any kind of typology of public and private building construction, thanks to a long experience and to the capacity of technicians, workers and contributors and freelances.
We plan and realize houses for residential use, offices and commercial buildings.
Deepen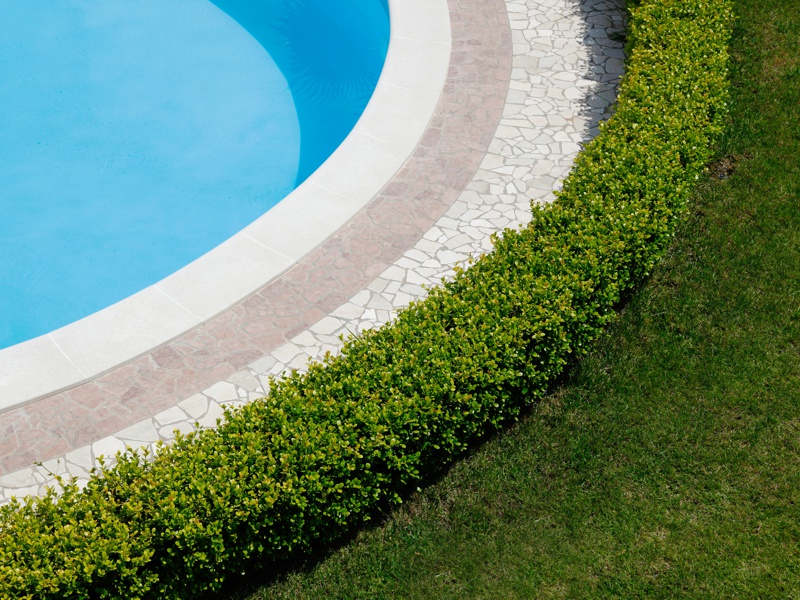 Green Belt and Swimming Pool upkeep
We also take care of the Green Belt by realizing gardens and their upkeep.
- REALIZE SWIMMING POOL - MAINTENANCE OF GARDENS - UPKEEP OF PRIVATE SWIMMING POOL
- IRRIGATION SYSTEM - SOW
- GENERAL TRIMMING.
Deepen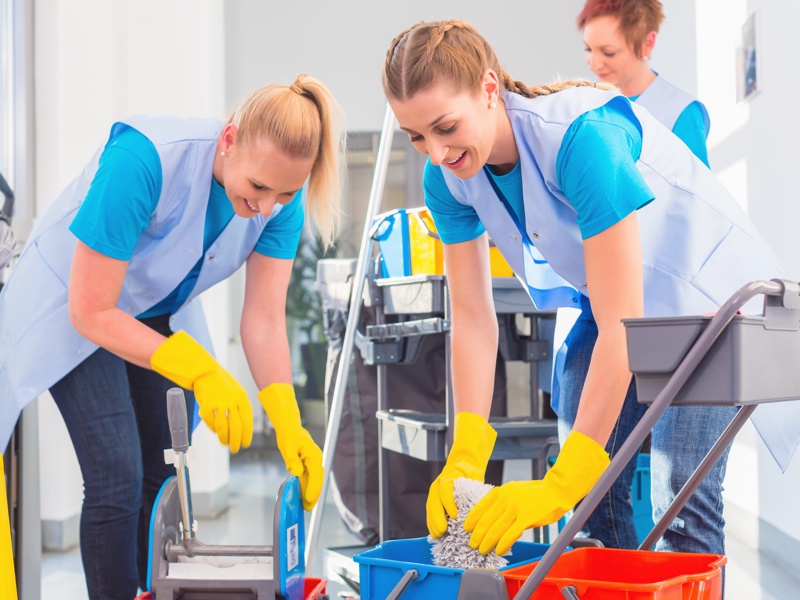 Cleanning Firm
ORDINARY CLEANING, DEEP CLEANING OF FLATS, DEEP CLEANING OF OFFICES, DISINFECTION OF BATHROOMS AND FLOORS, WASHING/CLEANING OF SHUTTER AND WINDOWS.
Deepen